Here you can find some tourist proposal of Terre del Custoza.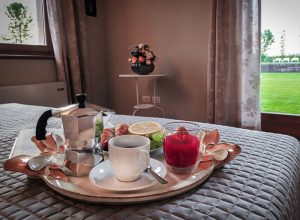 Give yourself a high-quality holiday, among relaxation, wellness and hospitality.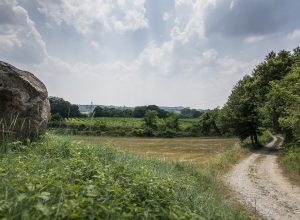 Unique experiences just for you, set in beautiful landscapes.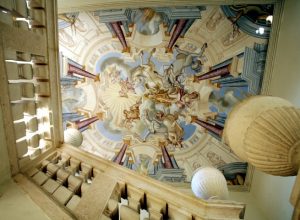 A crossroad of people and cultures: discover the charm of art and history.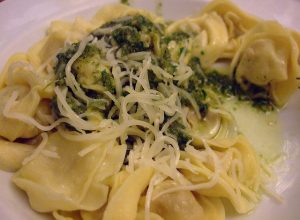 A rich gastronomic offer with high-quality products to be known and enjoyed.
Municipalities of Terre del Custoza
6 municipalities in partnership